Staff
Our dedicated staff members are here to provide support, compassion, and information to help you through your journey of grief and the celebration of your loved one's life.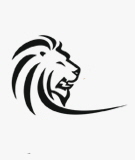 D. W. Brooks
Founder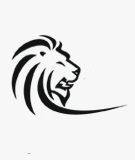 Danny Brooks Jr.
Funeral Director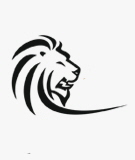 Danzel Brooks
Funeral Home Assistant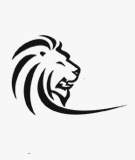 Eric Ferguson
Funeral Director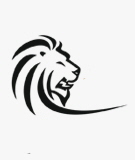 Rebecca McCool
Provisional Funeral Director & Embalmer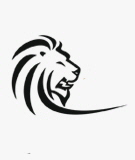 Hurvie Ramsey
Funeral Home Assistant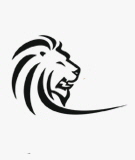 Robert Walker
Funeral Home Assistant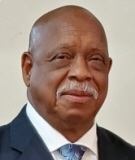 Rev. Henry Bell
January 24, 1946 - July 11, 2021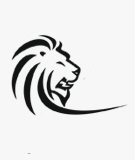 Paul Backhurst
Legal Consultant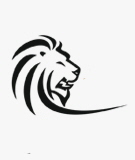 Jim H Clark
Accountant
Get in Touch
DW Brooks Funeral Home
2950 E. Houston St.
San Antonio, TX 78202
Phone: (210) 223-2045
Fax: (210) 223-8722